In this year's HOF Awards, Cushman & Wakefield Retail Agency team was once again awarded the Best CEE/SEE Retail Real Estate Agency, proving its dominant position on the regional market for the fifth time.
 Jan Kotrbáček, Partner & Head of CEE Retail Agency team, Cushman & Wakefield: "Our repeated victory in these prestigious awards is another recognition of our faithful approach to work which we do with pleasure together with our business partners. The results of our work are based on long-term relationships, trust, market knowledge and exemplary cooperation between individual teams and countries within Cushman & Wakefield. This way, we contribute to continuous improvement of the retail environment and offer, and thanks to our intensive cooperation with local as well as international property owners, to create new destinations. We are trusted by international and local brands with their market entry, expansion or business network optimisation. We aim for the good functioning of high street shops, care about quality leasing in shopping centres, help create new shopping destinations, represent tenants in their business plans and provide consultations on existing as well as new projects and those undergoing reconstruction. We are active in NGOs, join initiatives supporting the building of quality public space, educate the market and communities by lectures and discussions and also focus on the principles of ESG and sustainability, leaving a clear footprint behind."
 Helping to shape the future and form of retail, Cushman & Wakefield professionals leverage the firm's regional and global networks, cooperating and sharing expertise among a number of countries. Profound knowledge of the individual markets as well as that of global trends enable the firm's retail experts to support retailers on their way to succeeding in the constantly developing environment.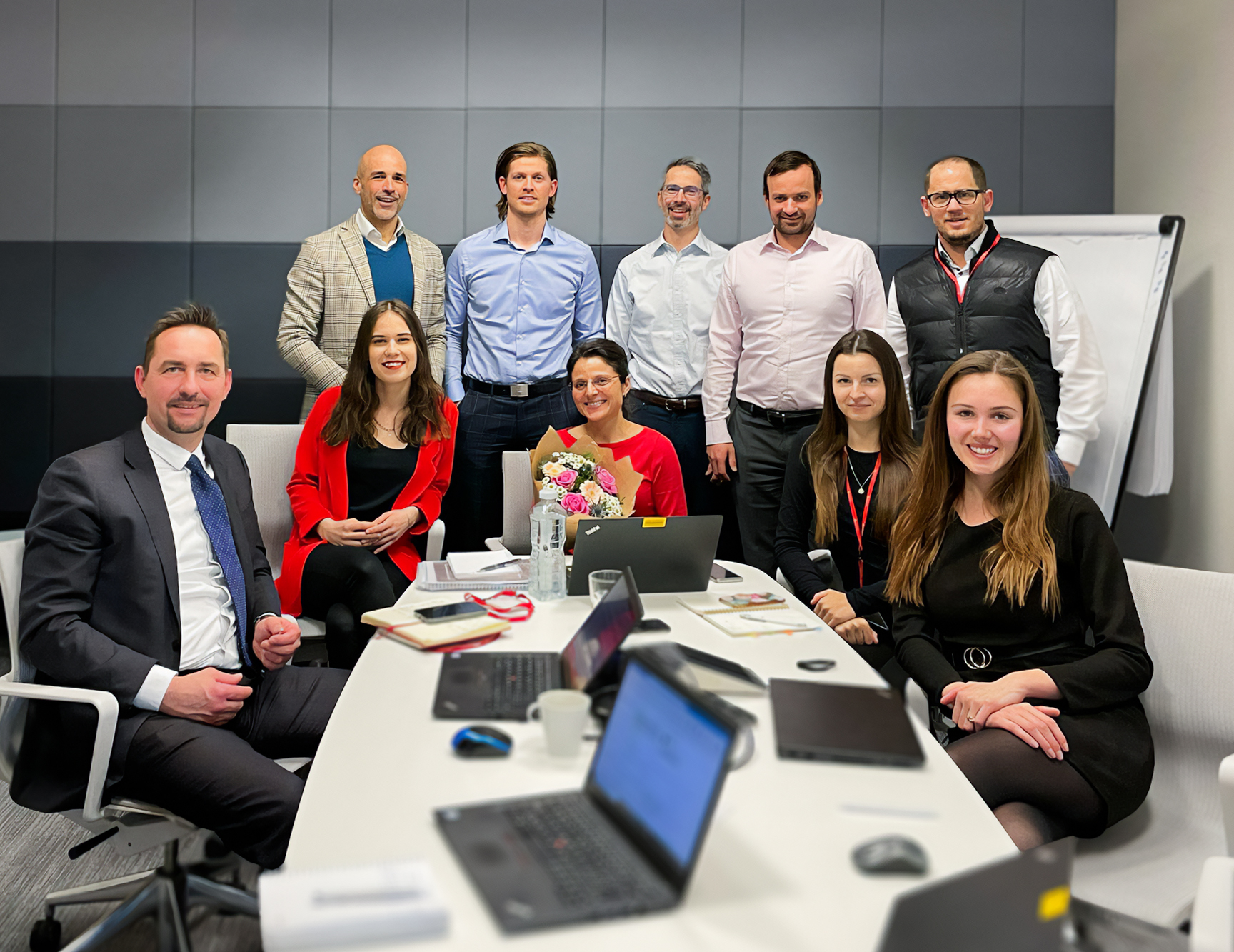 About HOF Awards
The Hall of Fame Awards is the climax of the CIJ Awards series, pitting the winning projects and companies from around Central & Eastern Europe against each other to determine who the Best of the Best really are. This year's event featured entries from the Czech Republic, Hungary, Poland, Romania, Serbia and Slovakia. The HOF Awards 2022 brought together real estate professionals from around the region, featuring the most successful and influential companies and leaders currently active on the market, who competed in 20 categories for the honor to be called the Best of the Best. In the event's innovative and transparent voting system, a select group of real estate leaders from the region voted as a jury in combination with votes from CIJ readers from around the region.